Solutions delivered for

Banks

Insurer

Fintech

Micro finance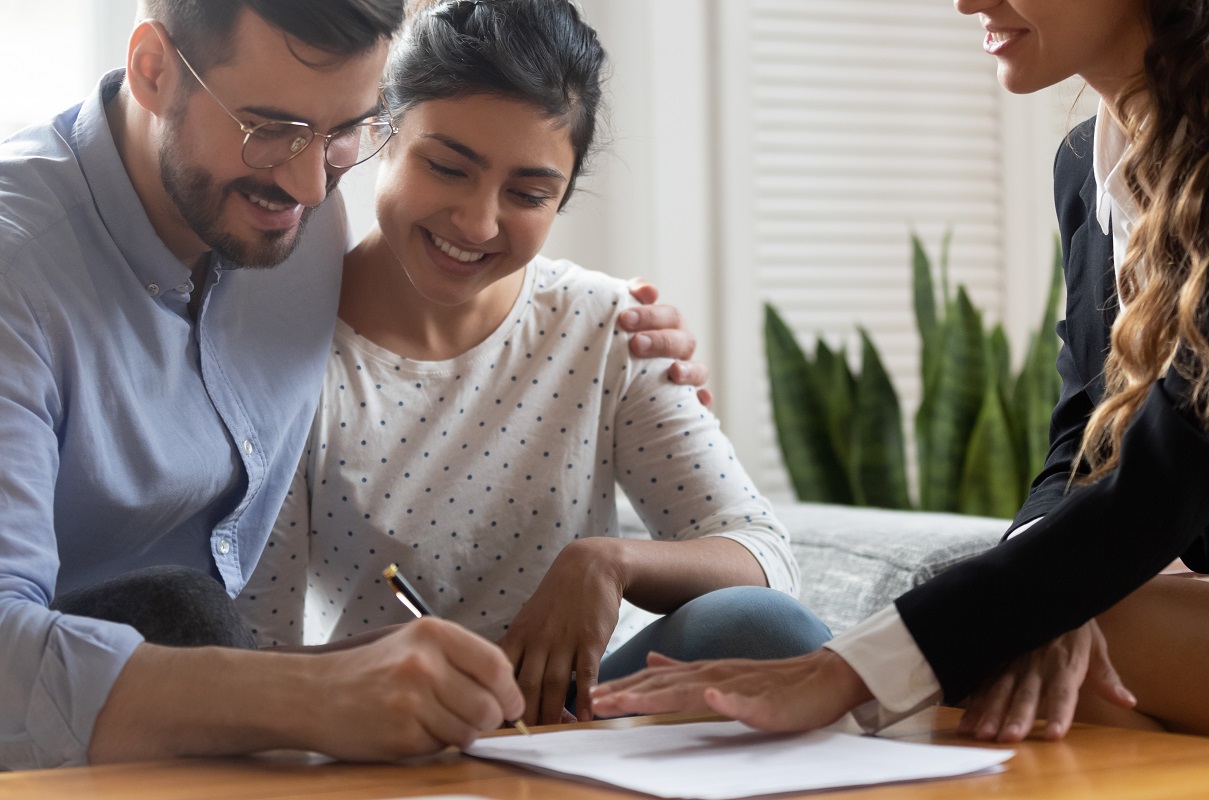 Banking Reimagined
Expectations from new generations of consumers and decision makers, hyper connected consumers, competition from new tech bankers and insurers, explosion of data processing and analytics, evolution in technology are transforming the anking industry. To maintain a competitive advantage by reinventing as a customer-centric organization powered by digital and data, Spectra helps you with with deep banking expertise.
OUR OFFERINGS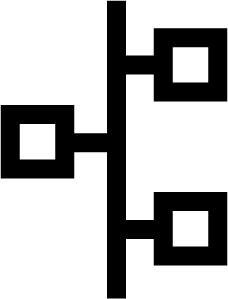 Bespoke Deployment Model
Detailed per-deployment study and extensive site survey to access the organisation's unique needs.

Network Operation Support
Proactively monitored and managed 247 by our Network Operations Center.

Lower TCO
Saves the operating expense & complexity of deploying and managing network.

Improved Operational Efficiency
Effective project management and troubleshooting by providing a one-stop-shop solution for your network and broadband requirement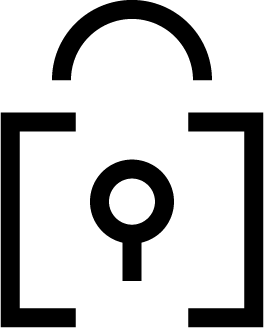 Integrated Security Features
Multi-layered security approach includes policy, content filtering, and compliance to harden your network infrastructure.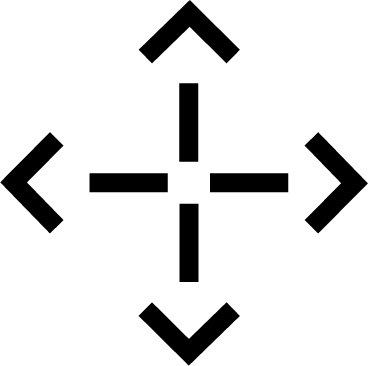 Pay As You Grow
Deploy the full solutions for your future needs now, our payment system will match your planned organisations' growth.

Managed Wi-Fi
A tailored, centrally managed, enterprise-grade Wi-Fi infrastructure solution to meet your business digital demands.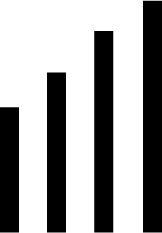 Managed Internet
Experience the reliability of a leased line & the added benefit of an SLA-driven end-user throughput for your business.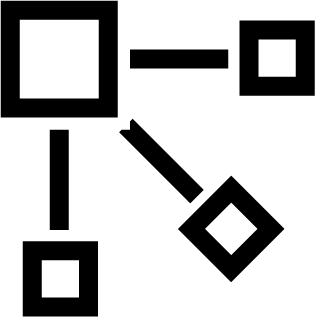 Managed SD-WAN
Improve business agility and performance across your multilocation network tailored for your organization.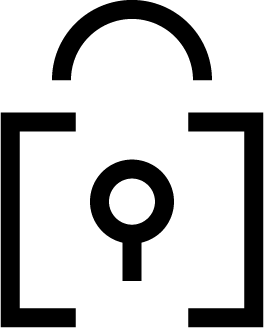 Managed Security
Provide security to your network and applications against sophisticated attacks on your network.