Solutions delivered for

Factories

Warehouses

Suppliers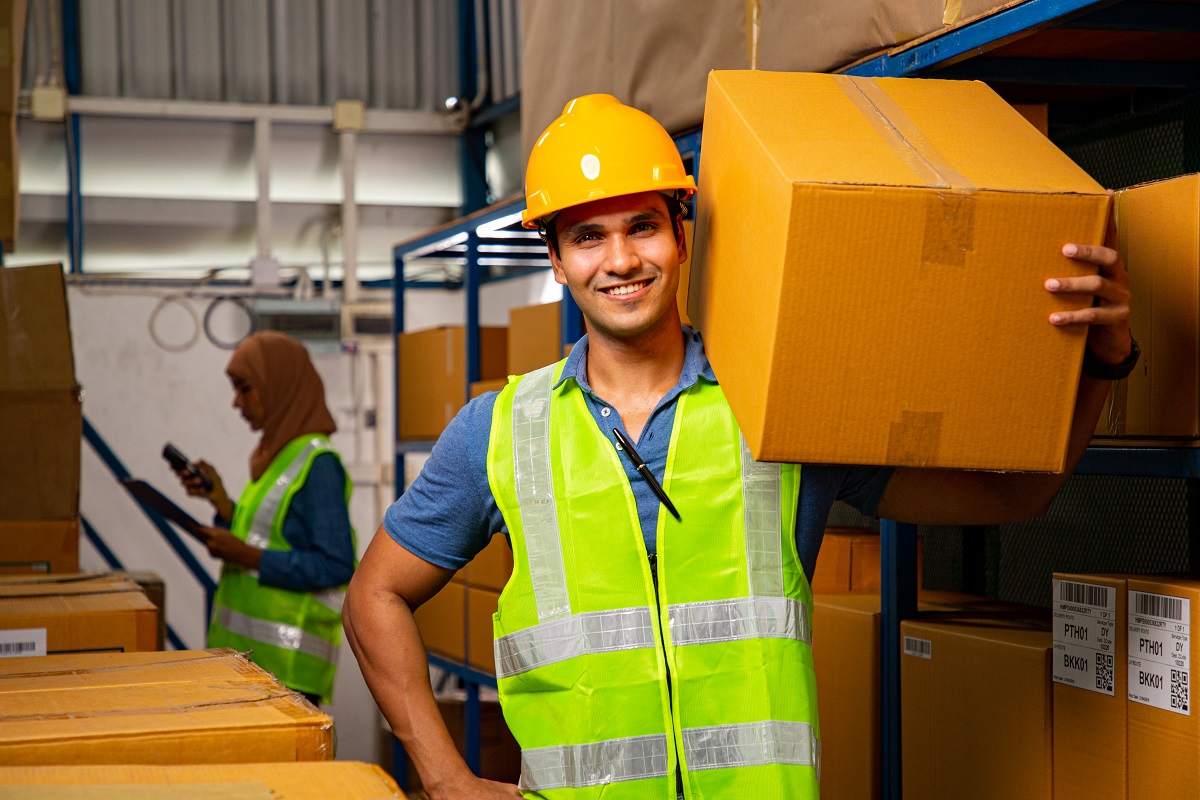 Logistics Reimagined
The impact of COVID-19 on the logistics industry has been tremendous. In order to minimize disruption and thrive in the new normal, organisations are required to repositioning supply chain networks, enhancing visibility, expanding digital capabilities, supporting customers with new offerings and delivery models, and ensuring safe logistics operations. Spectra's strategies are enabling businesses to optimisetheir operations, develop greater efficiencies, and support new business models.
OUR OFFERINGS

Bespoke Deployment Model
Detailed per-deployment study and extensive site survey to access the organisation's unique needs.

Network Operation Support
Proactively monitored and managed 247 by our Network Operations Center.

Low TCO
Saves the operating expense & complexity of deploying and managing network

Improved Operational Efficiency
Effective project management and troubleshooting by providing a one-stop-shop solution for your network and broadband requirement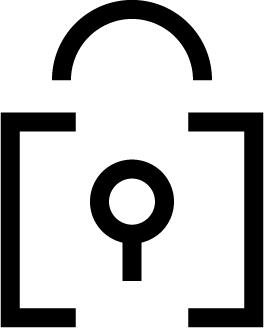 Integrated Security Features
Multi-layered security approach includes policy, content filtering, and compliance to harden your network infrastructure.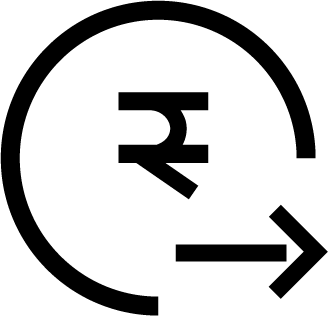 Pay As You Grow
Deploy the full solutions for your future needs now, our payment system will match your planned organisations' growth.

Managed Wi-Fi
A tailored, centrally managed, enterprise-grade Wi-Fi infrastructure solution to meet your business digital demands.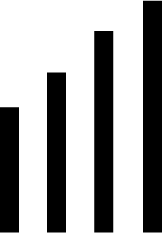 Managed Internet
Experience the reliability of a leased line & the added benefit of an SLA-driven end-user throughput for your business.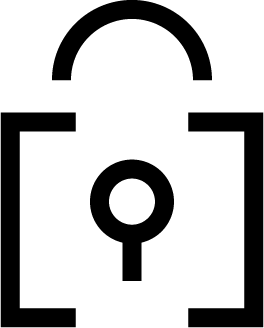 Managed Security
Provide security to your network and applications against sophisticated attacks on your network.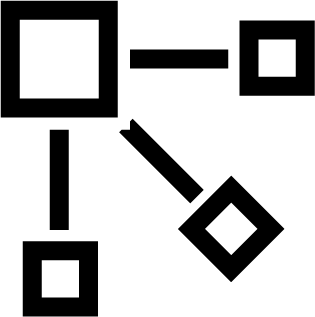 SD-WAN
Improve business agility and performance across your multilocation network tailored for your organization.