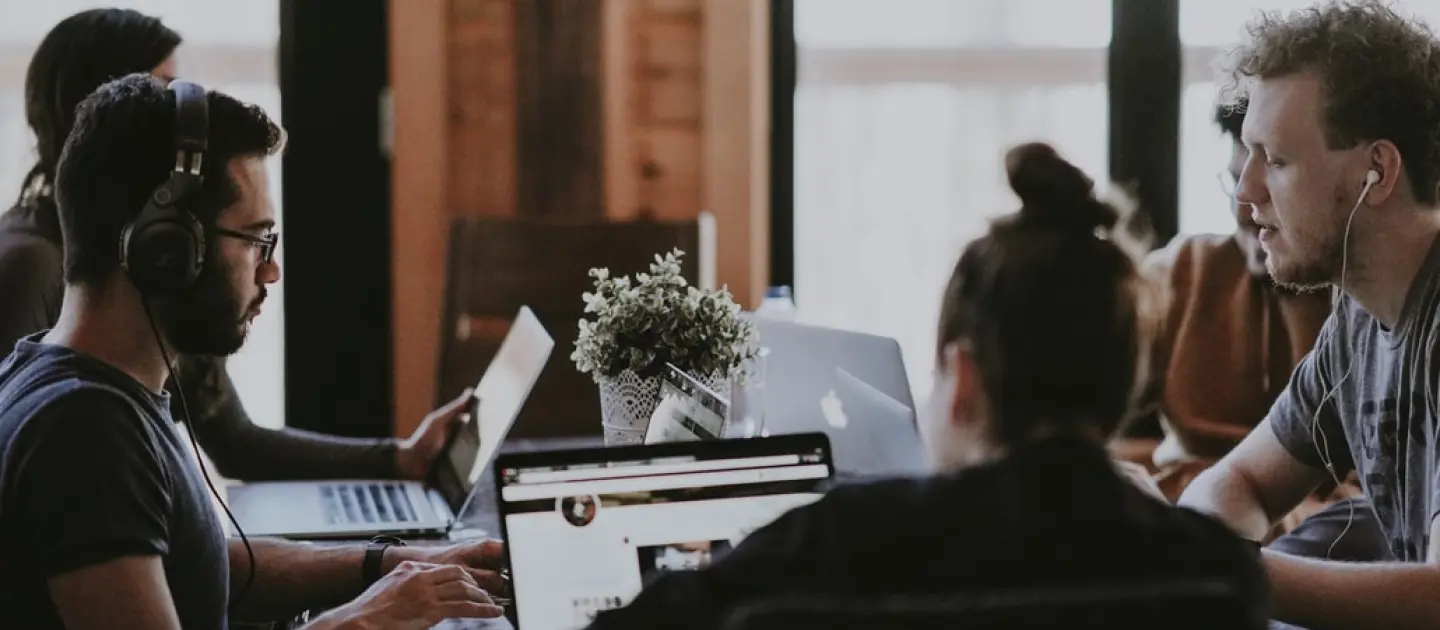 Connect the world
Staying connected and within reach with your global clients is your top priority?? The most sustainable way to make sure your business runs 247 and connects globally is cloud based VoIP.
Voice over Internet Protocol
Benefits

Ease of Installation, Configuration, Maintenance
VoIP is easy to set up and configure to use for everyday personal and business calling, as long as you have a working internet connection, you can enjoy making calls over the internet.

Network Flexibility
The underlying network need not be a part of a specific technology layout. Your existing ethernet, SONET, ATM, or even your WiFi can be used as the foundation for your network.

Minute Based Billing
In Outbound calling 6/6 seconds billing means that calls are charged at 6 second intervals, rather than the traditional 1 minute rate. If billing is 6/6 rate, that means your minimum billing for any answered call is 6 seconds and your subsequent billing time is 6 seconds.

Better Audio/Crystal Clear Sound
All International VoIP calls are crisp & clear with stable internet connection & good bandwidth. We provide tier 1 quality voice termination with high completion call time.