Managed Internet Services
Advantages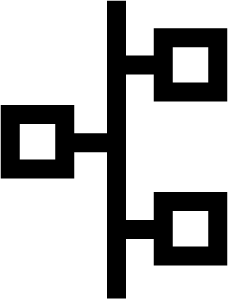 Bespoke Deployment Model
Detailed per-deployment study and extensive site survey to access the site's unique needs.

Low TCO
Eliminate extraneous costs due to multiple vendors & streamline your network management with our centralized solutions

Complete Monitoring
Get end-to-end monitoring, outage notification, circuit trouble isolation from a single point of contact.

Network Operation Support
Have eyes around-the-clock on the performance & connectivity of your network for instantaneous support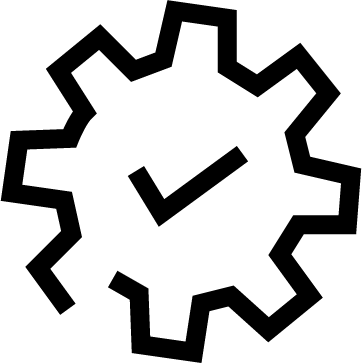 Improved Operational Efficiency
Experience smooth connectivity & flow of work, unbroken by sudden downtime, substandard services or insufficient bandwidth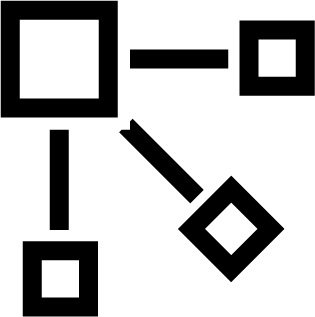 Increased Agility
Easily scale your internet services as the requirement increases while only paying for the bandwidth you actually need
Network Reimagined
Downtime, unreliable connectivity, incongruent bandwidth are just some of the broadband issues that interrupt the daily workflow of businesses & do not let performance & productivity scale.
With Managed Internet, your business critical applications, supported by high uptime & redundant networks, are always available to your employees & customers. Committed SLAs are adhered to through 247 NOC monitoring and field support. All that you need for digital excellence is readily available with managed internet services.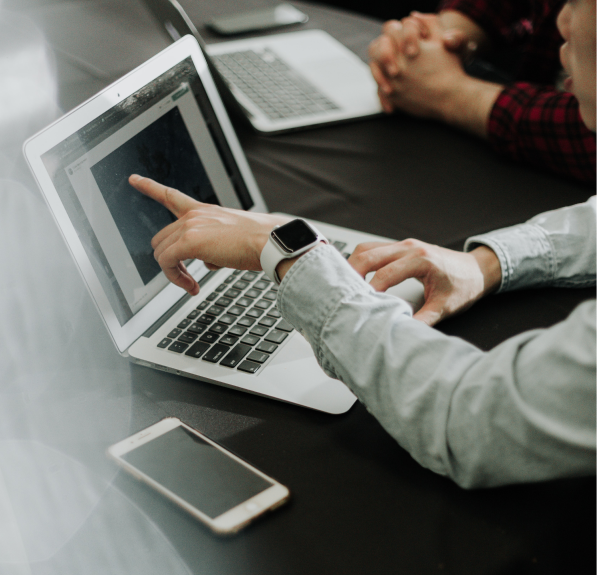 Features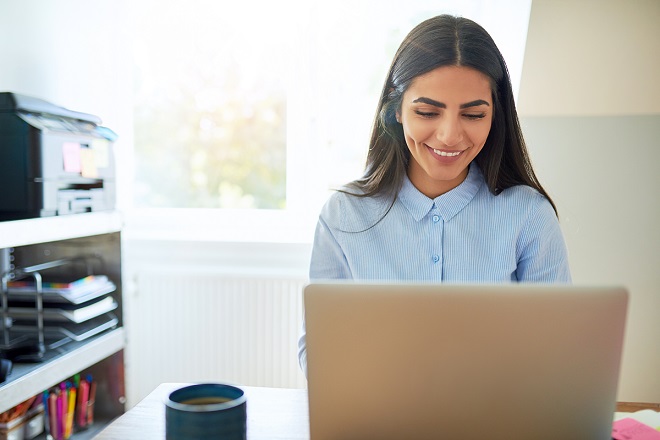 Dual-operator redundancy
Built-in back-up connectivity with auto switch over
Zero Downtime
Higher Availability Connection with SLA driven end-user throughput
Built-in security
Enterprise CPE with SD-WAN capability and regulatory compliant
Constant IP
Constant IP configurations in LAN & Server network
This block is broken or missing. You may be missing content or you might need to enable the original module.
Naas Router