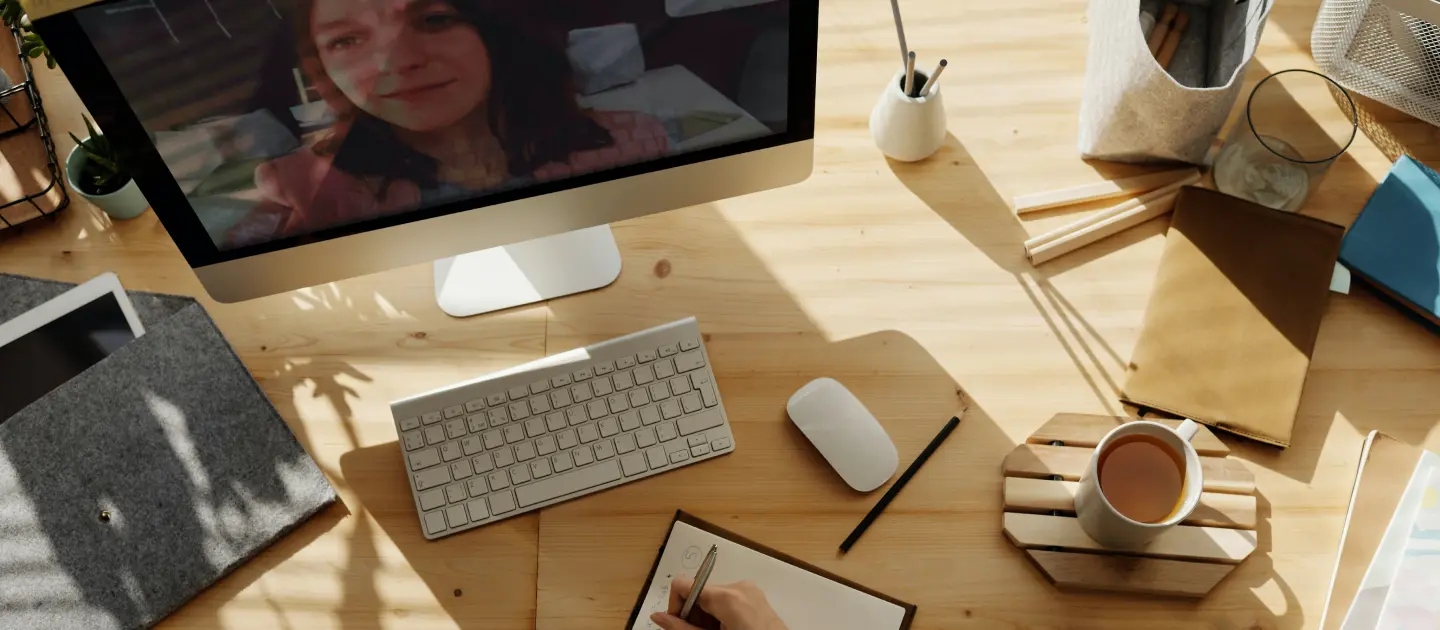 Business Communication. Solved.
Maximise your investment with a phone system that streamlines your communication and reduce call costs without cutting down on existing phone lines with a SIP trunking service.
SIP Trunk Services for Business and Entreprises
Spectra's PRI Over SIP Services
Spectra offers PRI Over SIPs with DID numbers for outbound calling to any domestic mobile or landline in major metro cities for inbound & outbound calling. There are 4 ways you can deploy SIP PRI solution.

 
Benefits

Ease of Installation, Configuration, Maintenance
SIP is easy to set up and configure to use for everyday business domestic calling, as long as you have a working internet connection, you can enjoy making calls over the internet.

Network Flexibility
The underlying network need not be a part of a specific technology layout. Your existing ethernet, SONET, ATM, or even your WiFi can be used as the foundation for your network.

Minute Based Billing
In Outbound calling 6/6 seconds billing means that calls are charged at 6 second intervals, rather than the traditional 1 minute rate. If billing is 6/6 rate, that means your minimum billing for any answered call is 6 seconds and your subsequent billing time is 6 seconds.

Better Audio/Crystal Clear Sound
All International VoIP calls are crisp & clear with stable internet connection & good bandwidth. We provide tier 1 quality voice termination with high completion call time.