Managed Wi-Fi Solutions
Advantages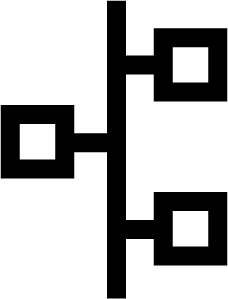 Bespoke Deployment Model
Detailed per-deployment study and extensive site survey to access the networks' unique needs.

Network Operation Support
Proactively monitored and managed 247 by our Network Operations Center

Lower TCO
Saves the operating expense & complexity of deploying and managing network.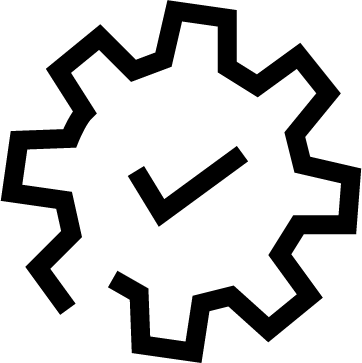 Improved Operational Efficiency
Efficiently manage, troubleshoot, and complete projects with the benefits of centralized WiFi management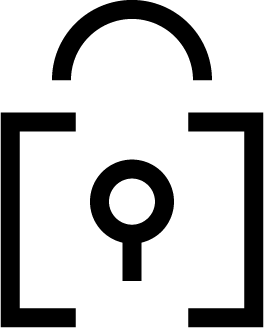 Integrated security features
Multi-layered security approach includes policy, content filtering, and compliance to harden your network infrastructure.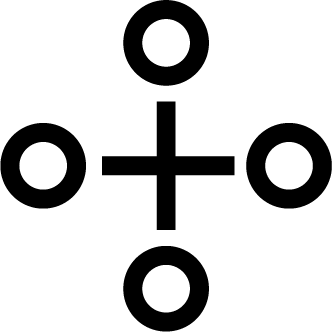 Increased Agility
Easily scale speed & bandwidth as your throughput needs, head count or number of locations changes