Business Broadband Plans in Delhi
Truth be told, choosing the high-speed broadband plans in Delhi can be full of surprises.

You sign up for one and then it doesn't meet your business requirements; that's a situation no business wants to experience. That's where Spectra come in. Our fiber cable network has helped several businesses get past their recurring issues like lagging and unsymmetric speed which plays havoc with unique business requirements.

All you need to do is to choose a plan that matches your unique needs and budget in tandem.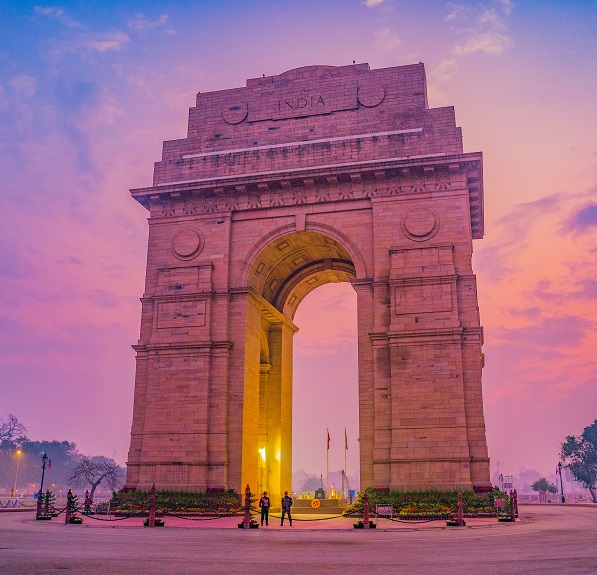 Broadband Deals & Offers in Delhi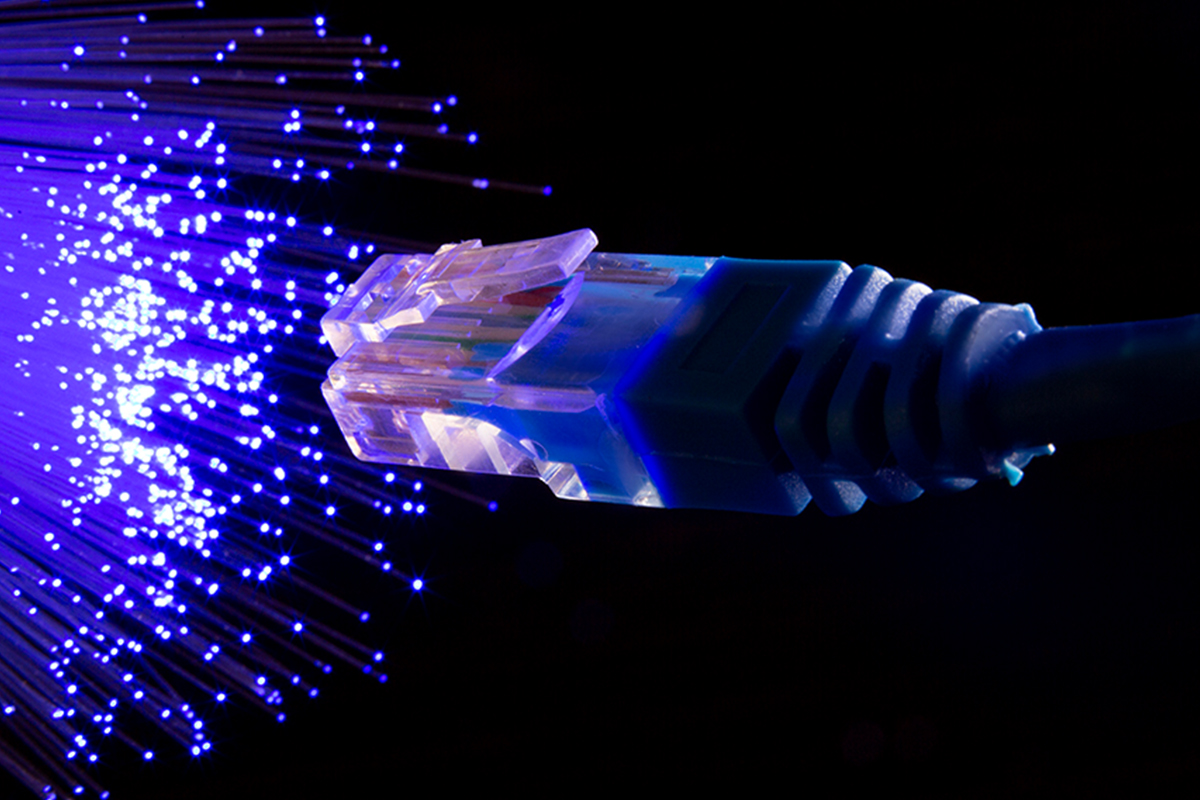 Every single business stands out different from one another in terms of their significant needs. At Spectra, we have been studying businesses extensively and have come up with customized offerings
Spectra has the best Wi-Fi plans in Delhi that are also comprehensive in structure.
Features & Benefits of Broadband Connection in Delhi
Come-of-age business can't seem to do without broadband. And that is where Spectra comes in with a gamut of functional offerings all bundled into one profitable internet plan.
Here's why we are a preferred choice for a range of businesses:

Blazing fast speed
From 250 Mbps to 1 Gbps, you will never have to ask for more.

Services meant exclusively for you
For any business looking for high speed broadband plans in Delhi, Spectra have dedicated provisioning managers to ease things out. So, either it's a new connection or a switchover, we have got it all sorted!

The power of a resilient network
Spectra is a completely copper free offering. Instead, we rely on the power of the fiber optic network to make things resilient.

Spectra Enabled Top Localities in Delhi
As one of the best Office broadband in Delhi, Spectra has widespread coverage across key areas that include:
● Okhla Industrial Area
● Patparganj industrial area
● Connaught Place
● Mohan Co-operative Industrial Estate
● Nehru Place
● Netaji Subhash Place
● Mayapuri Industrial Area Phase-1
● Naraina Industrial Area Phase-1 and many more
Why Should You Choose Spectra Business Broadband in Delhi?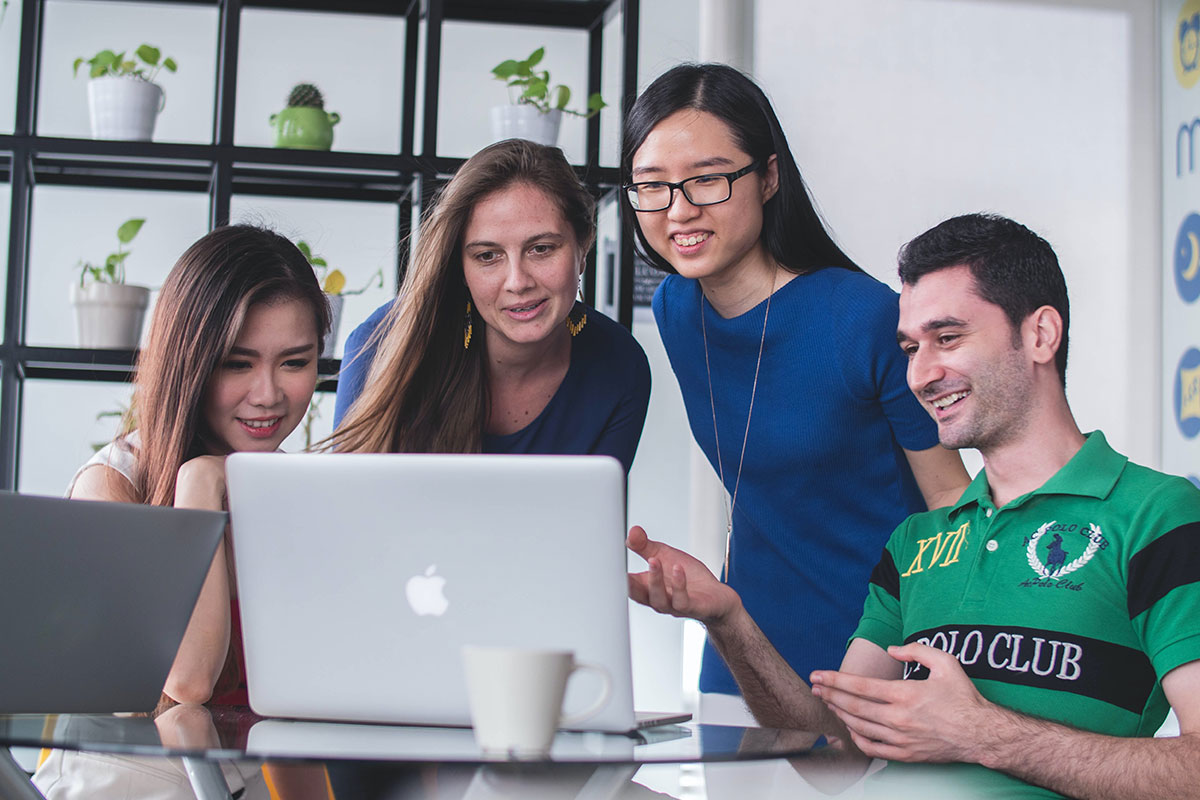 No matter the size of your business, Spectra's business broadband for Delhi can give is a hit amongst the major organizations. The reasons aren't too obscure to scan.
● Speed that also offers symmetry- Zero compromise for uploading and downloading speeds.
● Unmatched speed- Spectra business broadband speed in Delhi can go as high as up to 10 Gbps.
● Zero interruptions- Near zero lag time ensures your business needs are never affected, no matter how heavy a network gets.
How to Apply for Spectra Broadband Connection in Delhi?
Looking to switch to Spectra or apply for a new connection? In just 3 steps, we will get you going!
Step 1: Choose your plan.
Step 2: Fill in a few details and get a call back from us.
Step 3: Voila! You are connected!