Business Broadband Plans in Noida
Spectra introduces the new fiber to the office internet service which promises ultrafast broadband and a great value tariff. Check out the features of Spectra Broadband -

● Multiple device sync

● Unique pay-per-plan action

● Unlimited video calling for your business meetings

● Real time tech support

● Quick Bill Pay

● Easy Plan Upgrades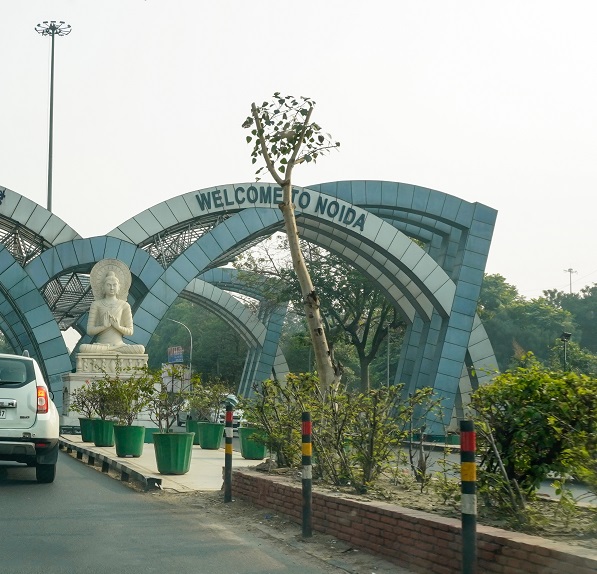 Broadband Deals & Offers in Noida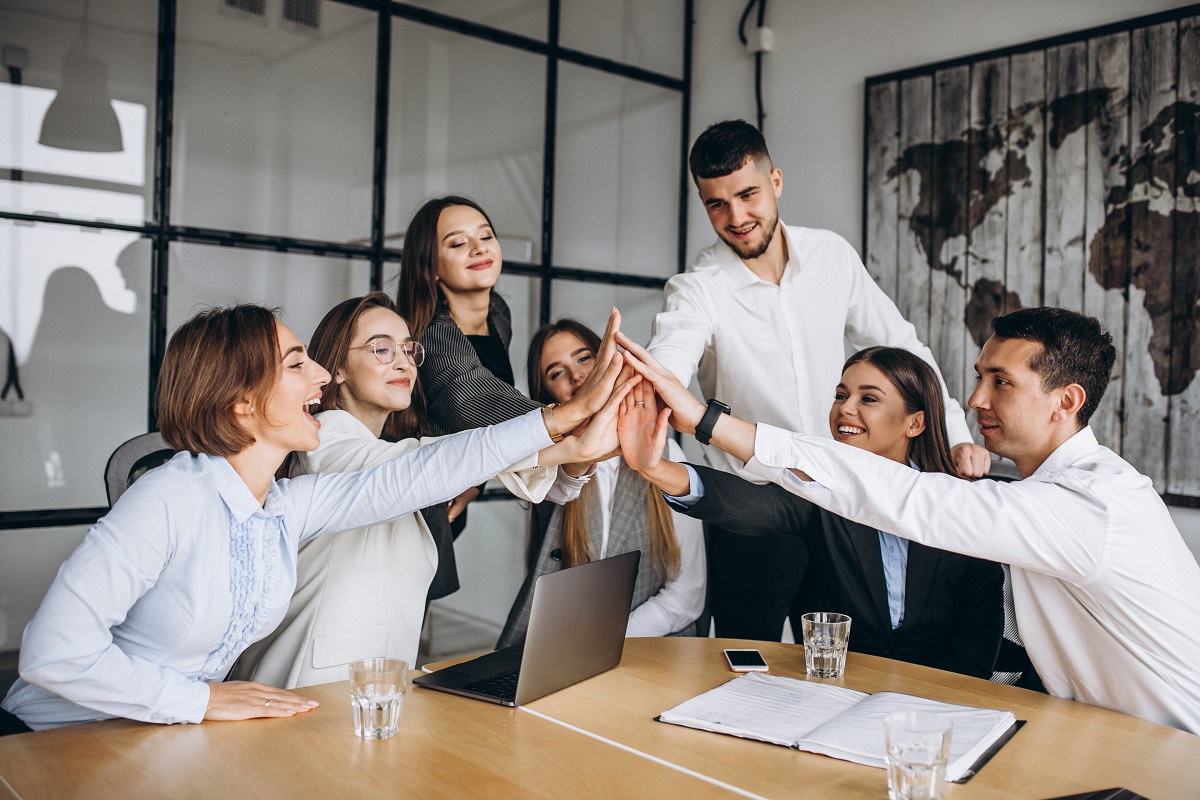 Enjoy speed, affordability, and quality with the best internet service provider in Noida. Get customized broadband packages according to your needs. With tailored plans for small/ medium business and enterprises, Spectra can cater to all your streaming needs!
Here's what Spectra promises to its customers:
● Reliability - With high speed and quality, Spectra offers you uninterrupted connection for your online meetings, and trainings.
● Affordability - Perfect for businesses, you can get the most affordable plans here.
● Quality - With Spectra, you can always be sure that your internet connection won't ditch you!
● Unlimited broadband and Wi-Fi connection - Get a pack where your data never ends.
Features & Benefits of Broadband Connection in Noida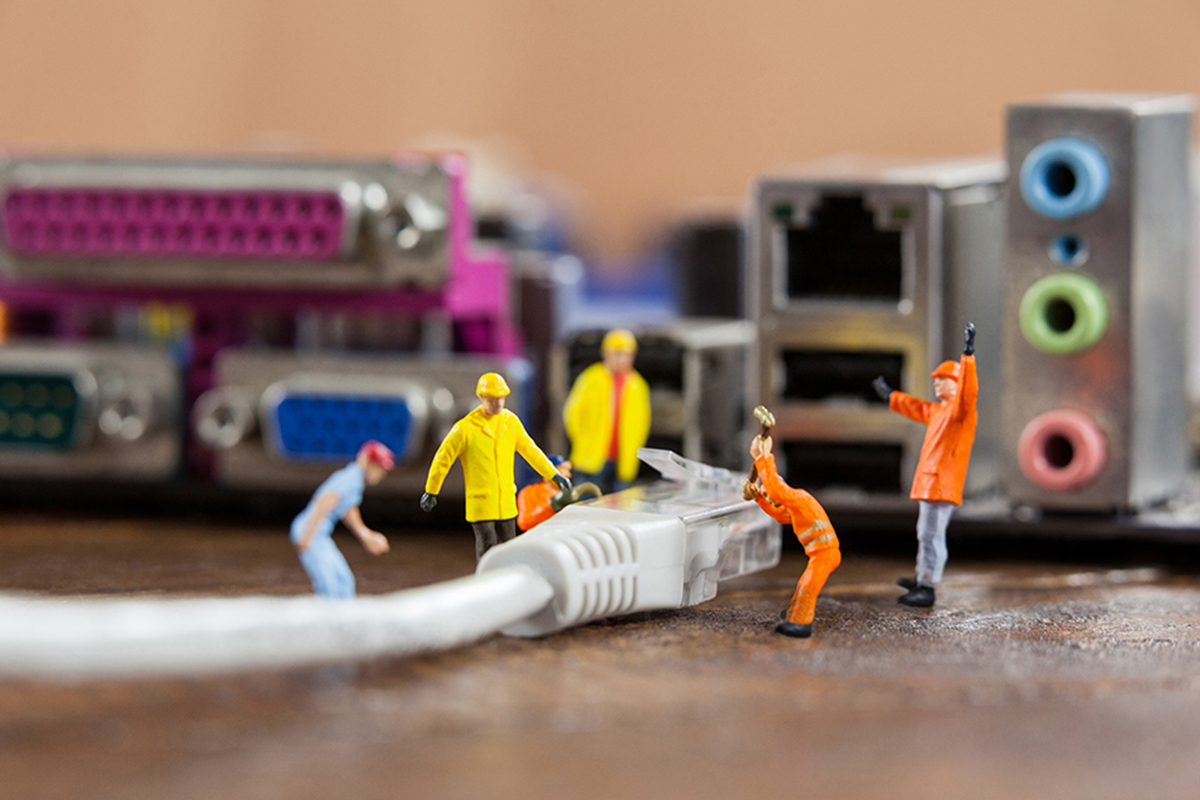 There's no denying that when your broadband works, your business works. And that is why Spectra has designed its broadband services to meet a range of business requirements - from small to large enterprises. Here's everything that makes us a top choice:
● Fast means fast- Yes! We are not just about making tall promises but keeping the same. Ours is a copper-free network that enables us to offer internet speeds from 250 Mbps to 1 GBPS.
● Personalized service- Whether it's a new installation or a switchover from a different network, we are available for our clients 24/7 and effectively assist at every stage. All you need to do is sit back, relax, and let our provisioning managers get things done for you.
● Resilient Fibre Network- Spectra uses an open reach network which means we can help a business connect quickly and most effectively to boost network resilience. This is handy for anyone looking to make the most out of a secondary internet service provider in Noida.
Spectra Enabled Top Localities in Noida
As one of the best Office broadband in Noida, Spectra has widespread coverage across critical areas that include:
● Sector 62, 63
● Sector 10
● Sector 6, 7, 8
● Sector 2
● Sector 65
● Sector 18 & many more.
Why Should You Choose Spectra Broadband in Noida?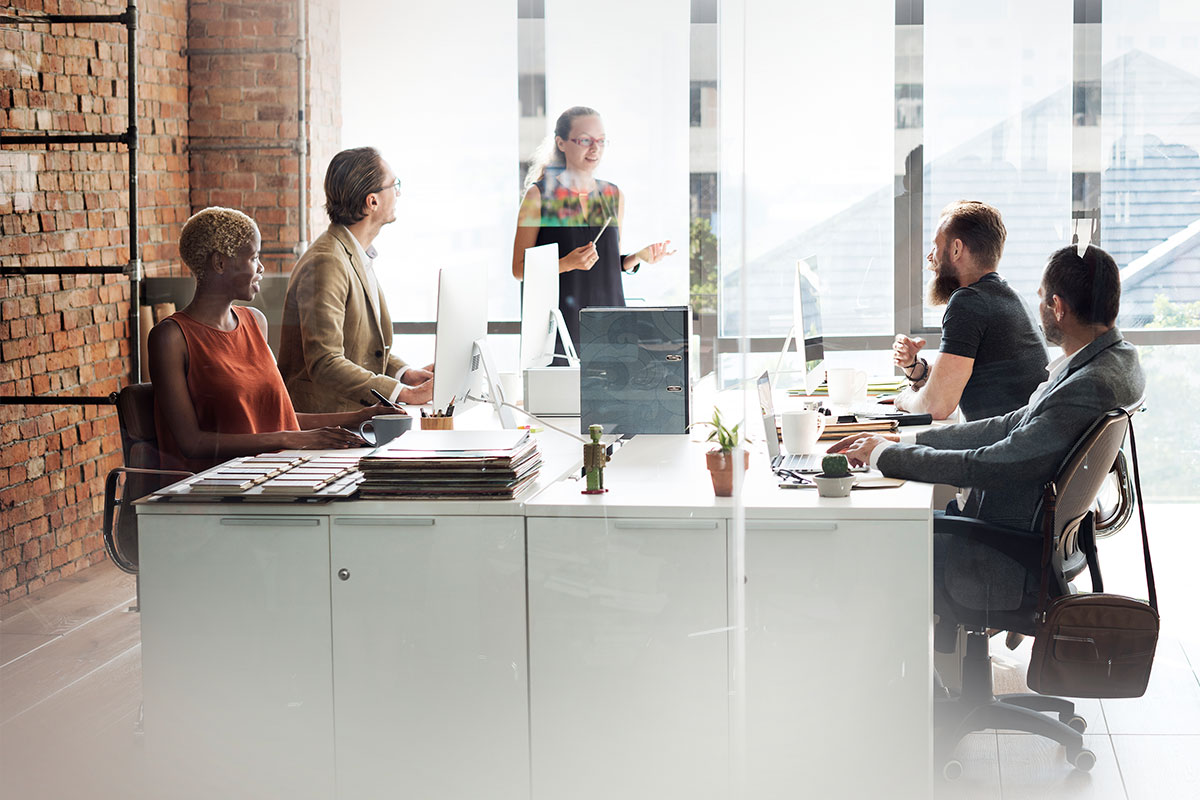 For medium and large businesses, business broadband line in Noida has a slew of benefits over regular broadband.
● Symmetrical Speed- No compromising either on uploading or downloading speed.
● Blazing fast internet- Spectra compared to any other business broadband, can go up to 10 Gbps.
● The perks of a Dedicated Connection- - Near zero lag time so that your business needs aren't affected when there's an influx of users using the same network.
How to Apply for Spectra Broadband Connection in Noida?
Looking to switch to Spectra or apply for a new connection? In just 3 steps, we will get you going!
Step 1: Choose your plan.
Step 2: Fill in a few details and get a call back from us.
Step 3: Voila! You are connected!