Business Broadband Plans in Gurgaon
Choosing the best broadband plan can be a tad bit tricky at times. Luckily, with Spectra, you will have no hassles picking on a plan that's right for you.

High speed internet that offers seamless video calling, Spectra broadband offers unique capabilities to sync multiple devices, offer unlimited video calls, and stream online content effortlessly.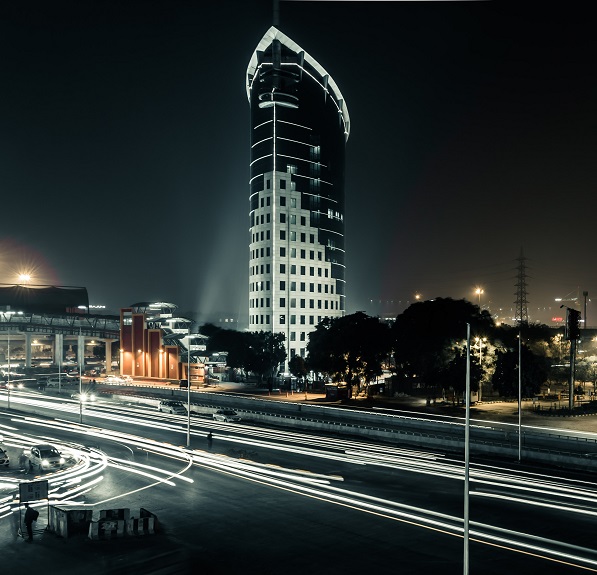 Broadband Deals & Offers in Gurgaon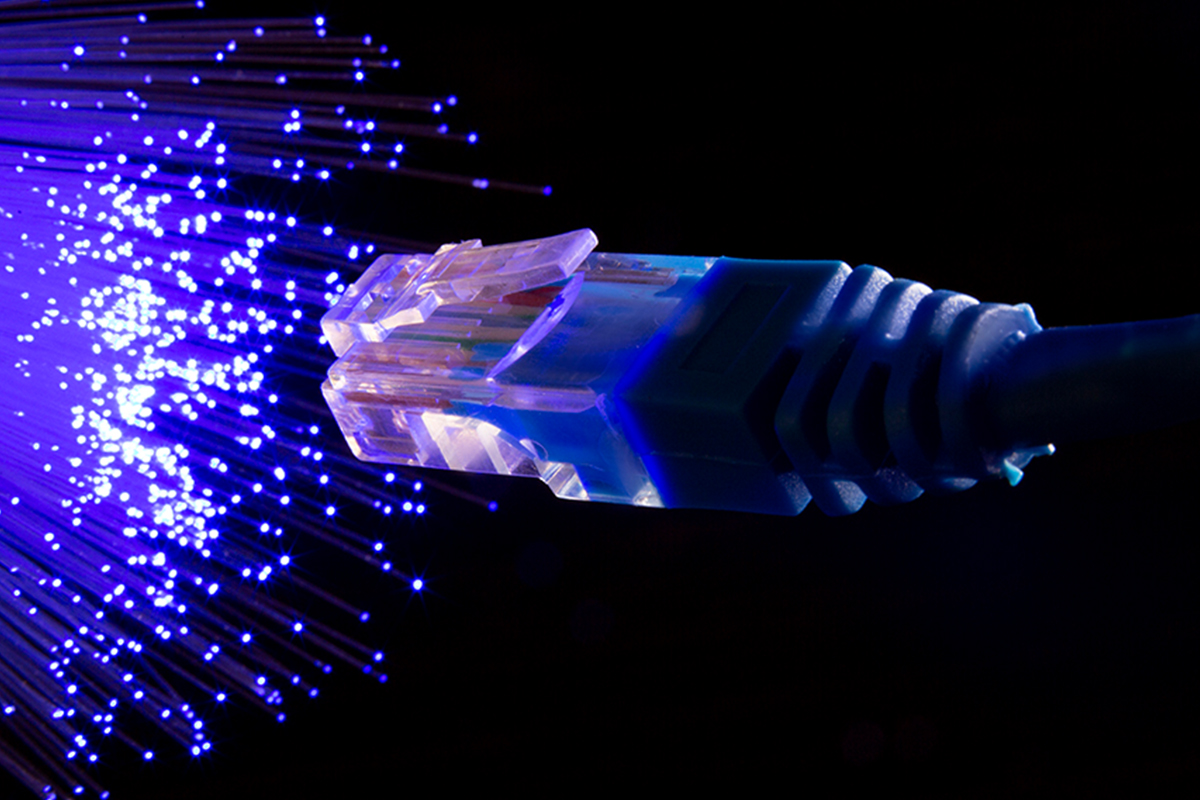 Every single business stands out different from one another in terms of their significant needs. At Spectra, we have been studying businesses extensively and have come up with customized offerings
Spectra has the best Wi-Fi plans in Delhi that are also comprehensive in structure.
Features & Benefits of Broadband Connection in Gurgaon
In this fast-paced lifestyle, there is no scope for respite. Our broadband plans have been designed keeping in mind the same principle. We don't want to keep you waiting for anything. Here's what makes us different from other:

We are fast
We truly mean what we say. Our broadband speeds have been tested across key localities in Gurgaon with zero compromise on speed.

Affordable and trustworthy
Ours is the most affordable Wi-Fi connection in Gurgaon with near zero lag.

The power of a resilient network
Spectra is a completely copper free offering. Instead, we rely on the power of the fiber optic network to make things resilient.

Spectra Enabled Top Localities in Gurgaon
We are one of the best internet provider in Gurgaon, with seamless network coverage across key localities.
● Udyog Vihar
● Sector 37
● Sector 18
● Sector 34
● Sector 41
● Sector 15
● DLF Cyber City
● Sector 48 and many more.
Why Should You Choose Spectra Broadband Plans in Gurgaon?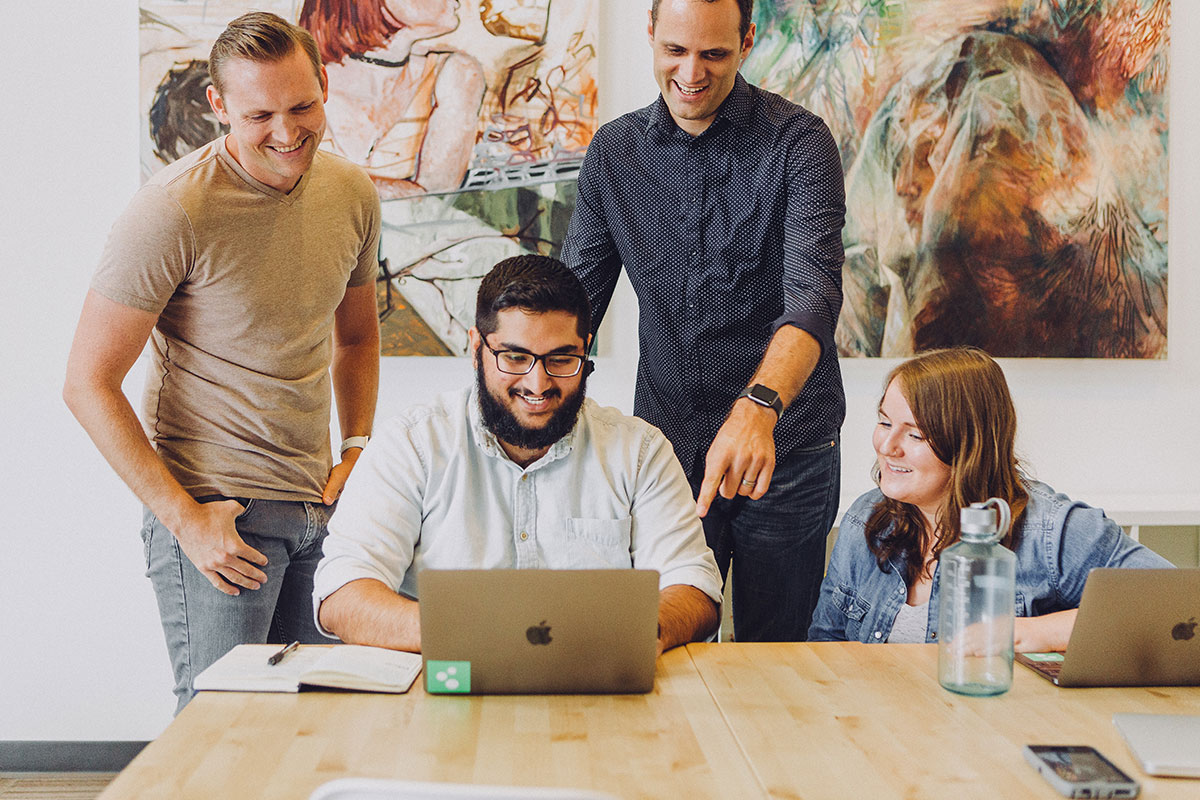 Spectra's broadband is loaded with a truckload of benefits that puts it way ahead of other local broadband providers.
● Symmetrical speed with zero compromise of both uploading and downloading of files.
● Spectra's high-speed broadband now starts at 250 MBPS and can go up to 1 GBPS
● No matter how heavy a user you are, or multiple devices connected, ours is a near zero lag connection that will never leave you frustrated.
How to Apply for Spectra Broadband Connection in Gurgaon?
Looking to switch to Spectra or apply for a new connection? In just 3 steps, we will get you going!
Step 1: Choose your plan.
Step 2: Fill in a few details and get a call back from us.
Step 3: Voila! You are connected!