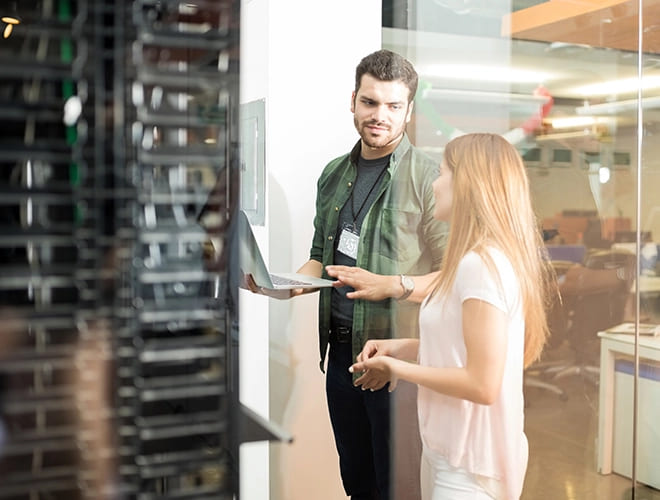 Managed WiFi
May 16, 2023
How Managed Wi-Fi enhances the operational efficiency of enterprises?
Read on to find out the significance of Line of Sight (LOS) in WiFi networks and how it affects wireless communication.
Read Full
888 Views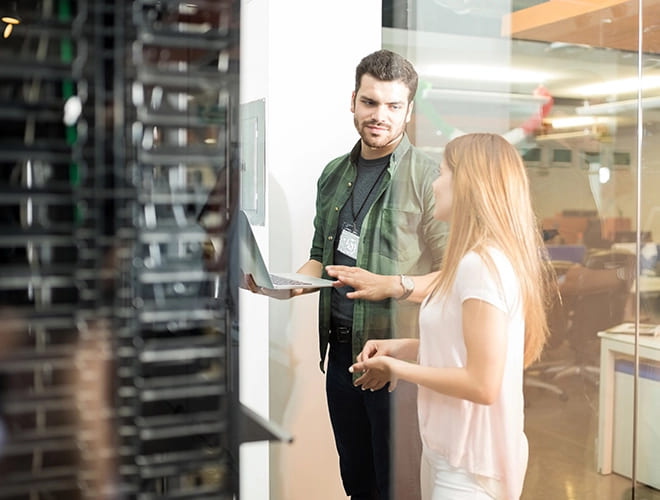 Managed Services
February 24, 2023
3 Business Challenges Managed Services help overcome
Businesses today face a plethora of challenges that can negatively impact their operations and bottom line. From cybersecurity threats and network downtime to compliance and regulatory issues, companies must have effective strategies to mitigate and overcome these obstacles.
Read Full
559 Views