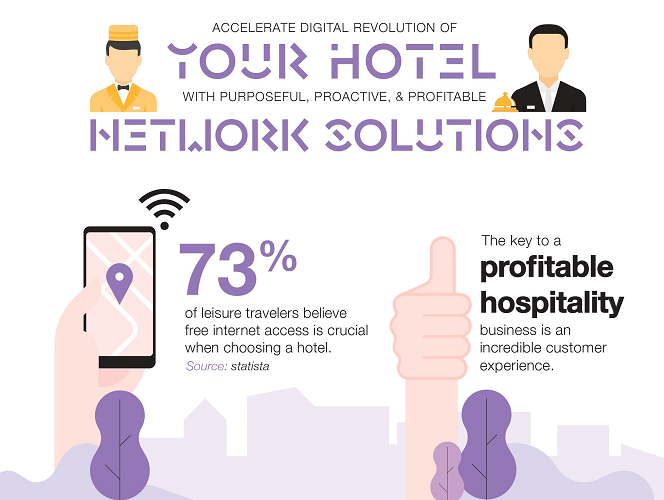 Network,Managed Services
February 01, 2022
Accelerate digital revolution of your hotel
For a better guest experience, secure Wi-Fi connectivity is very important. Spectra's Managed Wi-Fi solution ensure your guests can seamlessly connect to Wi-Fi and meet the demands of multiple modern devices on your network.
Read Full
784 Views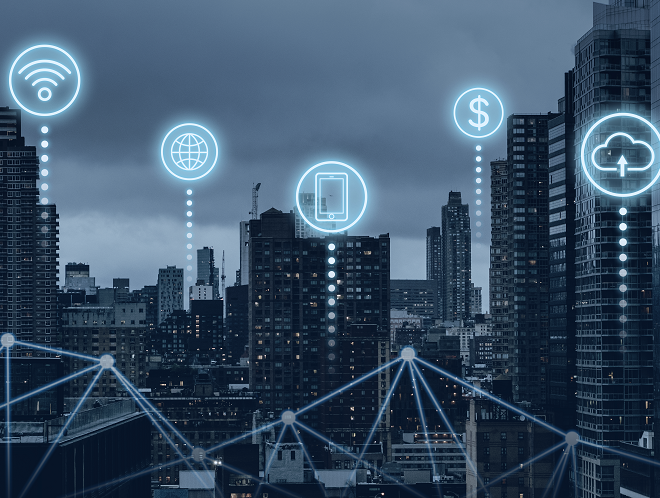 Seamless digital transformation with SD WAN
SD-WAN offer enterprises enhanced network flexibility and performance functionality and services, creating reliable connections to and from the cloud.SD-WAN can be the ideal solution to help organizations achieve their digital transformation objectives.
20 min read
Read Full
796 Views