AI.VIS
Enables businesses to make smarter decisions, reduce costs and increase efficiency with a return on investment that can be measured through tangible business results.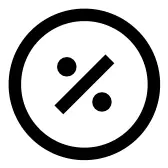 Increased Operational Efficiency
Simplify operation by replacing manual operation with automated detection and actions.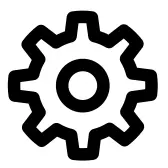 Augment Productivity
Automate day-to-day operations and make your staff more focussed on the development.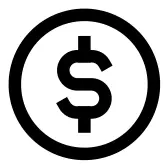 Accelerate investigation
Ensure faster access searchable video evidence and start investigating quickly.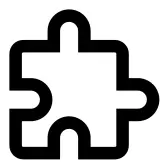 Business intelligence dashboard
Populate reports, dashboards and heatmaps to offer insight into everyday activities and patterns.